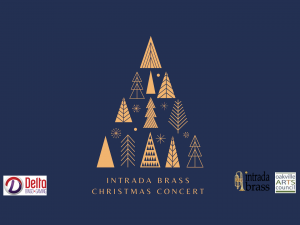 17
Dec
2021
OAKVILLE, ON (Canada)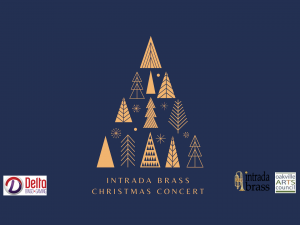 The Joshua Creek Heritage Art Centre is delighted to present the Intrada Brass Quintet in a special live concert at the Centre on Friday, December 17th at 7:30 pm.
Join us for some holiday classic tunes to get you into the holiday spirit.
Note: JCHAC is following all protocols required by the Government of Ontario. Pre-registration is required. Proof of vaccination is required for attendees. Masks must be worn indoors.