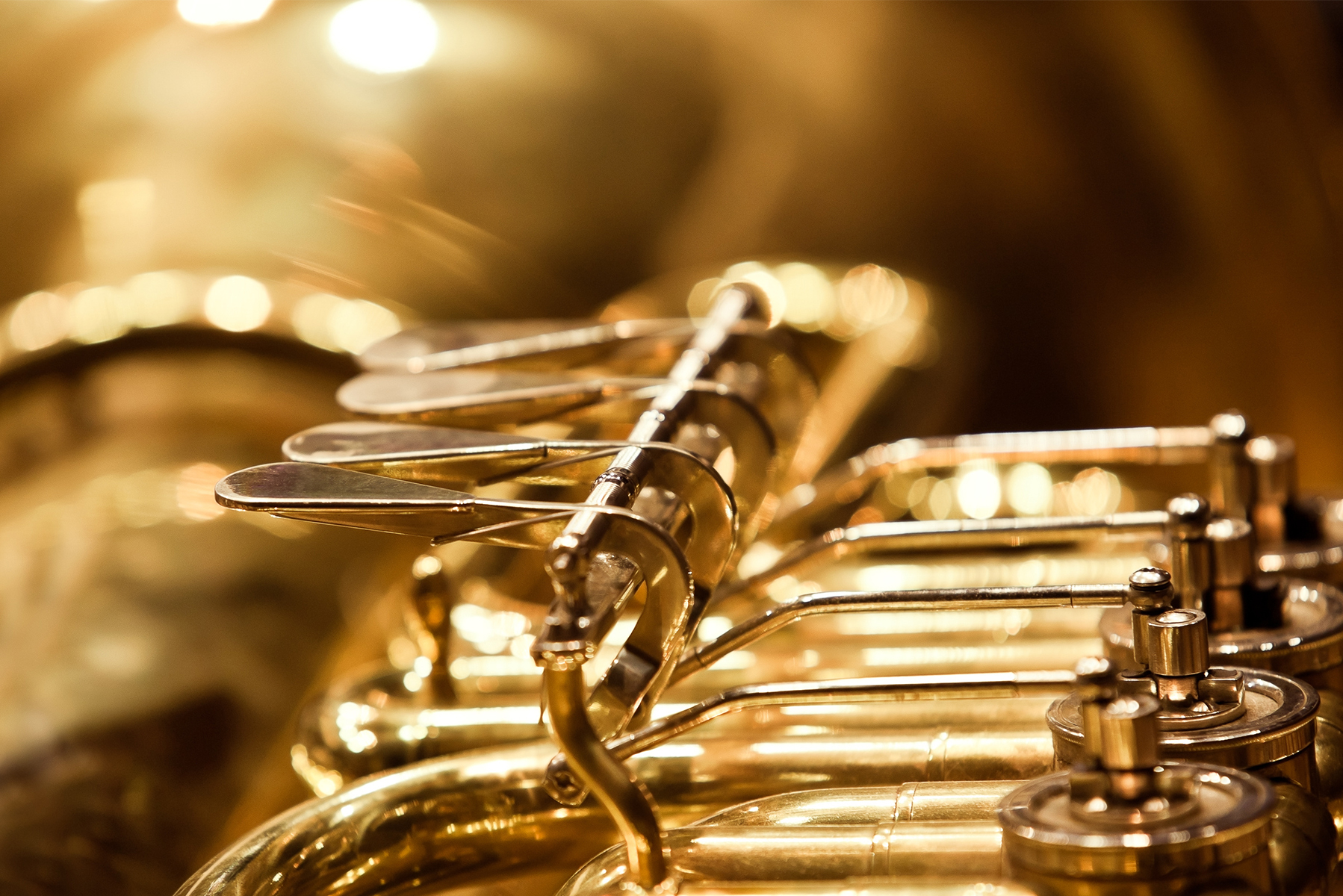 Intrada Brass
The Intrada Brass is dedicated to furthering the Brass Band tradition in Canada and fostering the development of Canadian composed music for Brass Band. The ensemble presents three concerts throughout the year and has been working in local schools presenting concerts and workshops for students in all grades.
This year a ten piece group performed for 3500 students in Oakville and Milton. Intrada has also collaborated with other music ensembles in the region such as the Halton/Mississauga Youth Orchestra, Halton District School Board, St. Jude's Church Choir, McMaster University School of the Arts and Master Works of Oakville.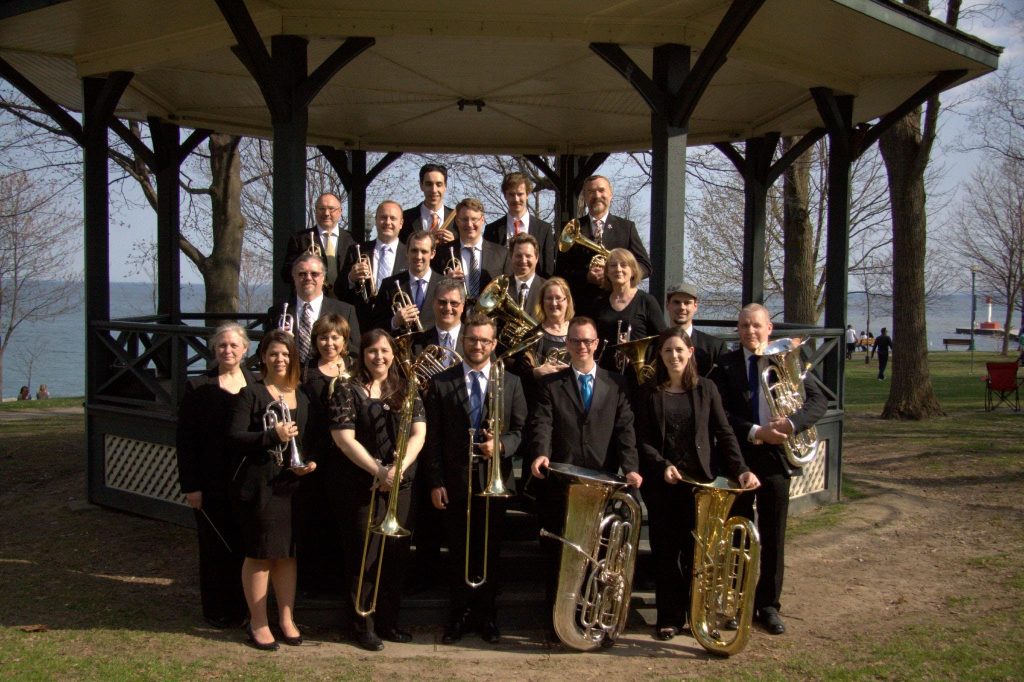 Soprano
Ron Heintzman
Cornets
Brendan Cassin
Marcus Venables
Chris Giffin
Ryan Baker
Harrison Venables
Joe Krommenhoek
Johanna Quartel
Flugel Horn
Susan Barber Kahro
Horns
Rita Arendz
Sarah Hemeon
Baritones
Fred Haire
Michael Fraser
Trombones
Barington Venables
Shelly Charlesbois
Ryan Broughton
Euphonium
Mike Hetherington
Bradley Cox
Eflat Basses
Robert Brown
Bob Owen
BBflat Basses
Ian Feenstra
Intrada Brass of Oakville
Music Director Vacancy
February 18, 2020
The Intrada Brass of Oakville welcomes applications for the position of Music Director.
The Board of Directors of the Intrada Brass seeks a Music Director who brings energy and commitment to help the band deliver on its mandate as defined in the Intrada Brass constitution. The successful candidate will help build a larger footprint in the community, serving more people that deepen their engagement with the band. The ideal candidate will possess exceptional musicianship and conducting skills with the ability to convey musical ideas and intentions. S/he will have significant experience conducting brass bands and brass ensembles as well as experience working with high-level amateur & professional musicians. S/he will have a wide knowledge and understanding of brass band and brass ensemble repertoire. Strong interpersonal, leadership and communication skills are necessary and the ability to work collaboratively with the board and meet deadlines is vital.