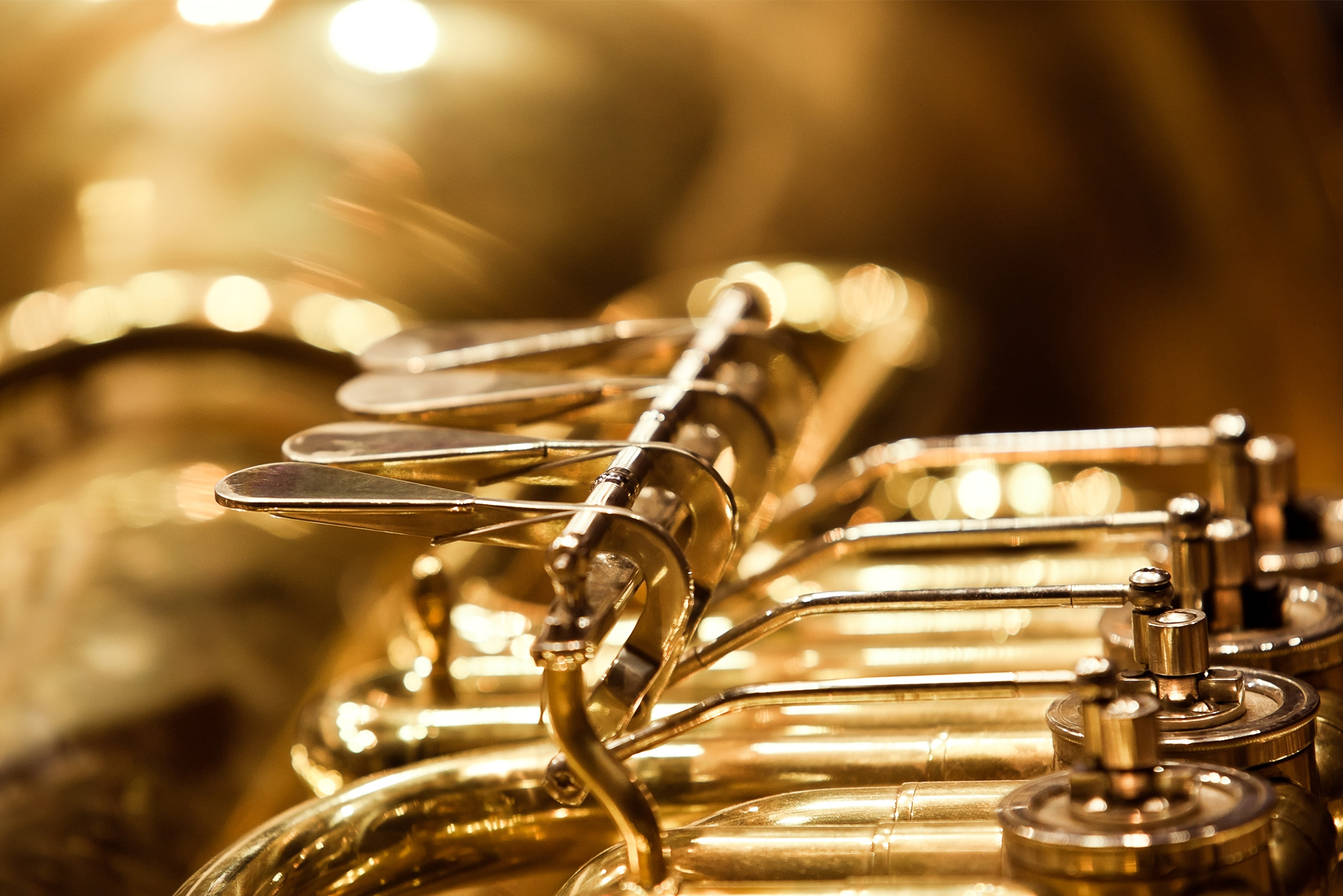 Intrada Brass
The Intrada Brass is dedicated to furthering the Brass Band tradition in Canada and fostering the development of Canadian composed music for Brass Band. The ensemble presents three concerts throughout the year and has been working in local schools presenting concerts and workshops for students in all grades.
This year a ten piece group performed for 3500 students in Oakville and Milton. Intrada has also collaborated with other music ensembles in the region such as the Halton/Mississauga Youth Orchestra, Halton District School Board, St. Jude's Church Choir, McMaster University School of the Arts and Master Works of Oakville.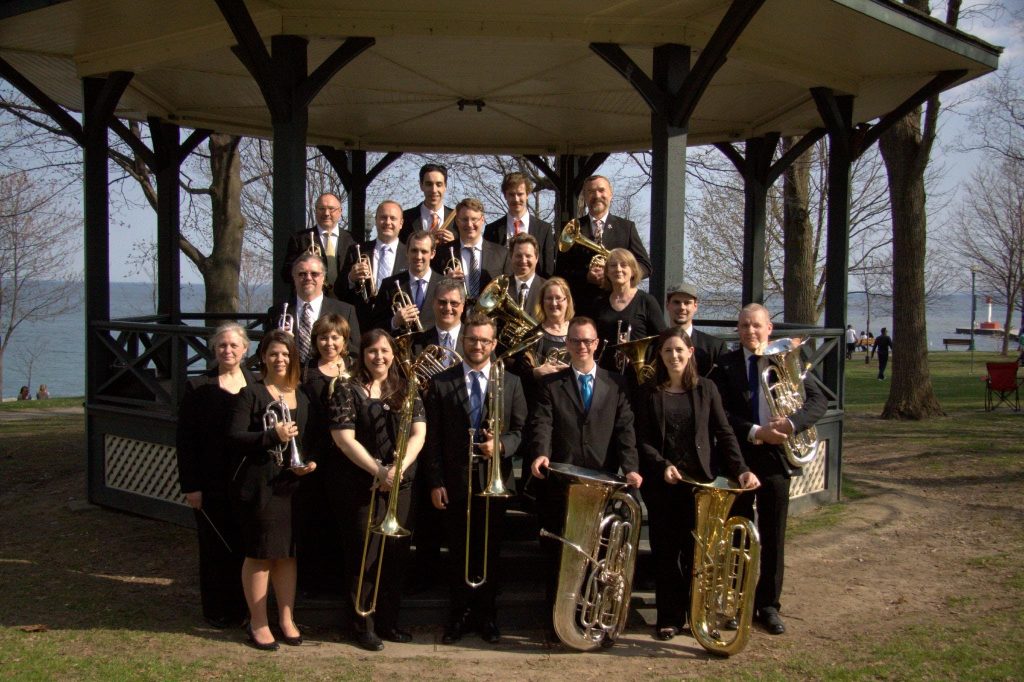 Soprano
Ron Heintzman
Cornets
Marcus Venables
Brendan Cassin
Chris Giffin
Ryan Baker
Harrison Venables
Joe Krommenhoek
Johanna Quartel
Flugel Horn
Susan Barber Kahro
Horns
Rita Arendz
Sarah Hemeon
Baritones
Fred Haire
Michael Fraser
Trombones
Barington Venables
Shelly Charlesbois
Ryan Broughton
Euphonium
Mike Hetherington
Bradley Cox
Eflat Basses
Robert Brown
Bob Owen
BBflat Basses
Ian Feenstra
Intrada Brass of Oakville
Our Music Director
Robert Venables is a professional freelance trumpeter who performs with a wide range of ensembles, including: True North Brass, Hannaford Street Silver Band, Intrada Brass, Ontario Philharmonic, Canadian Opera Company, Toronto Concert Orchestra, and Toronto Esprit Orchestra. As a soloist, he has travelled throughout North America, Europe, and England performing with such bands as the International Staff Band, the Canadian Staff Band, the Southern Territorial Band, and Earlscourt Citadel Band. While his solo recording, Exaltation, with the Brighouse & Rastrick Band is one of the highlights of his musical career; his true joy is the fact that all six of his children serve in the NYTB. Robert is currently serving as the Divisional Music Director for The Salvation Army in the Southern New England Territory.